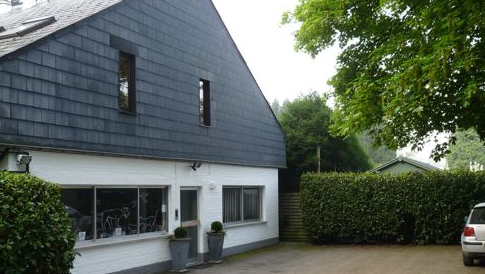 Four vets close to Brussels care for your pets
We are a team of four veterinarians who have been working together for many years. Dr. Stefania Valentini first took over the vet practice "Clinique des Petits Animaux" previously owned by Dr. Pierre Ghêne in 1993. Three years later, she was joined by Dr. Sophie Neuray,  in 1999 by Dr. Alexandra Van Heule and in 2018 by Dr. Céline Zamagias.
In 2004, the practice was renamed the "Veterinarian Association". Our new name is "Vet Center". (We are located just outside of brussels) Our goal is to ensure your pet receives the best care possible.
Vetcenter is located in Overijse at the frontier with La Hulpe and Genval.
Access from Communes of Brussels as Boitsfort and Auderghem is very easy.
We speak French, English, Italian, Dutch and German.